Transicon support for the GEM80 range
If you are concerned with obsolescence of your GEM80 PLC's and would like assistance in planning for the future whether it be maintaining current systems, assisting in spares acquisition or are simply looking for support upgrading to modern equivalents, then Transicon can definitely help you.
Maintenance Days
Annual Spares Audit & Review
Test & Repair Service
Full Obsolescence Management
Training - onsite or at our offices
Remote Diagnostics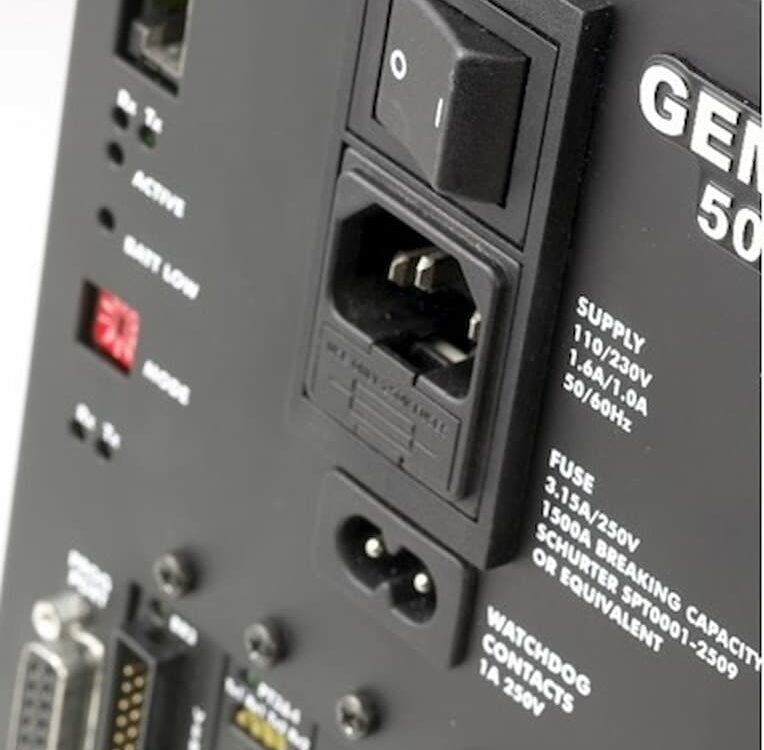 GEM80 PLC migration
Transicon have successfully carried out the delivery of many large scale GEM80 systems across a wide range of industries to new modern equivalents including Siemens, Rockwell and Emerson (formally GE/ALSPA) PLC system, working closely with the client to determine the most cost effective and low risk route to achieve this.
We've GEM80 experts in-house including senior members of the original GEM80 development and support engineering team, with decades of experience covering everything from hardware design, test and repair.
As we know, cost, downtime and risk is a major factor when doing any upgrade therefore with our knowledge and experience, we have developed a unique phased low risk approach to deliver a seamless GEM80 system upgrade solution to modern control equivalents.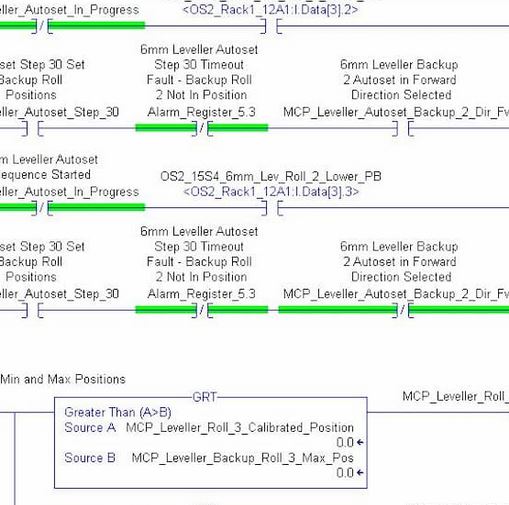 Program Conversion
A GEM80 Code converter has specifically developed to automatically convert GEM80 programmes including the data and rung comments.
We have an extensive library of proven GEM80 special functions already developed and in service for both Rockwell and Siemens range of PLCs. If required we have the inhouse knowledge to redesign the code.
Transicon have a tried and tested method of maintaining communication links with other GEM80 systems, GEMSTART (CCU) units, STARNET, GEMLAN-T and other third-party devices. Ensuring that the whole process line remains operational with minimal changes.
As part of the GEM80 system process we also have extensive experience of migrating SCADA and GEM80 IMAGEM graphics to work with the replacement PLC for a seamless change over.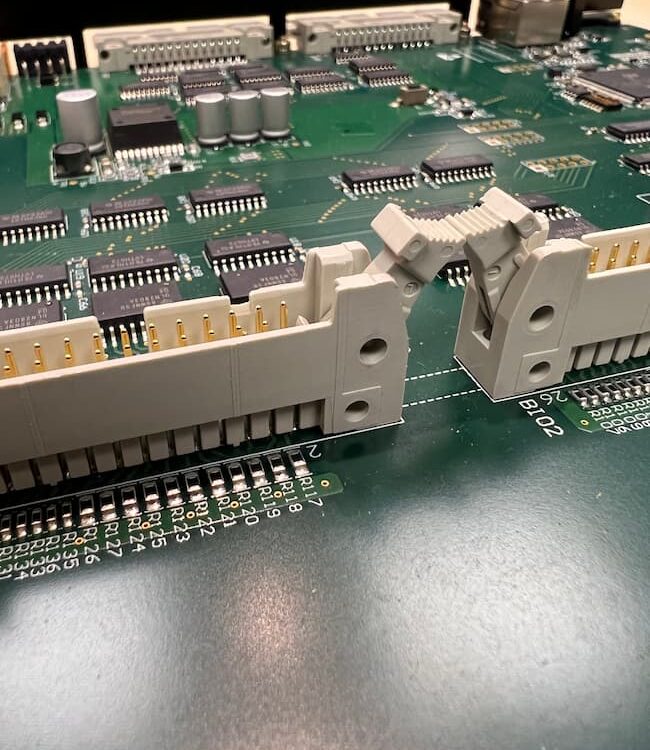 Transicon GEM80 Scanner module - GEM80 Upgrade Phase 1
We have developed a GEM80 Scanner module which is used on the first phase of an upgrade, The module connects the GEM80 Basic IO modules to a new PLC via Ethernet.
This enables the verification of the converted system code using the original plant IO. At a future date the GEM80 IO would then be replaced (Phase 2).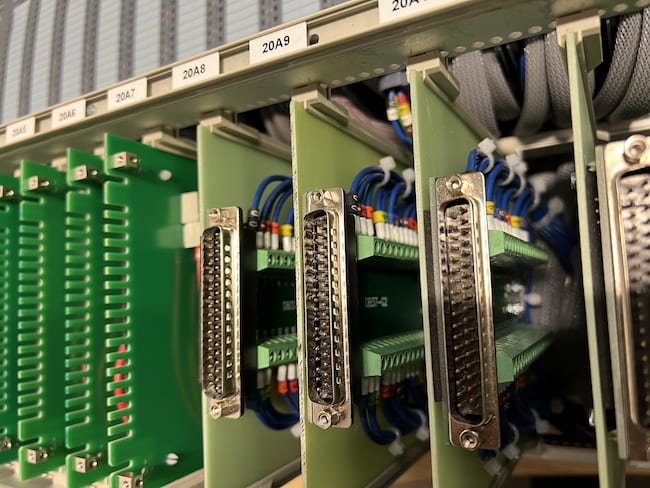 Interface Card - GEM80 Upgrade Phase 2
In addition, we have developed an interface card so that the exiting GEM80 wiring connectors could be retained when the GEM80 IO is to be removed, significantly de-risking project installation and time one site.
Transicon's Scanner Card and Interface Card ensures minimal plant down time and offers 'creeping modernization' option.
See our latest case studies for details of how we can assist with your GEM80 needs.
Any Questions? Just let us know
You can send us a message using the contact form or you can speak to us now by calling...