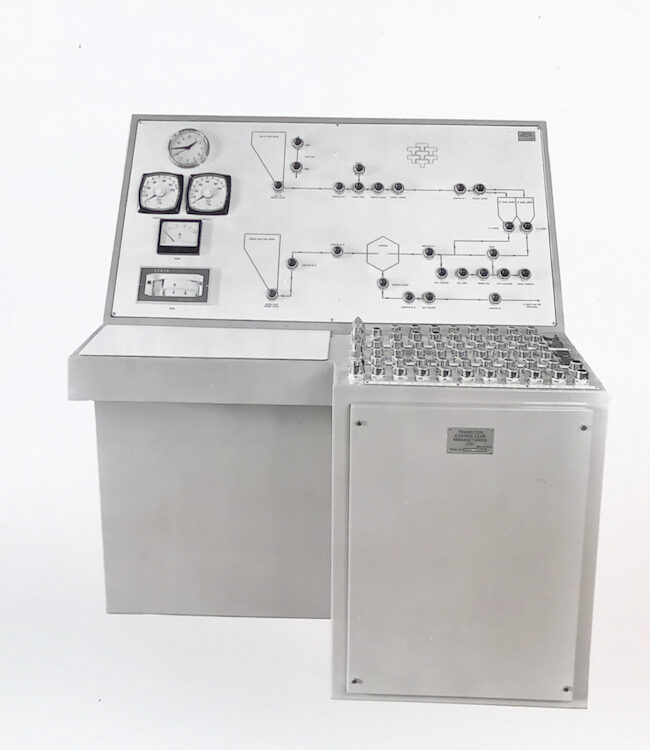 Still in Control
Being in business for over 55 years, Transicon has taken a leading role in the field of electrical control systems, drive systems and industrial automation systems. Our tailored solutions are supplied throughout the UK and across the Globe. We ensure that our service matches our quality products, and we continue to serve many markets around the globe. We are proud of our history and look forward to opportunities to continue to deliver our products and services in years to come.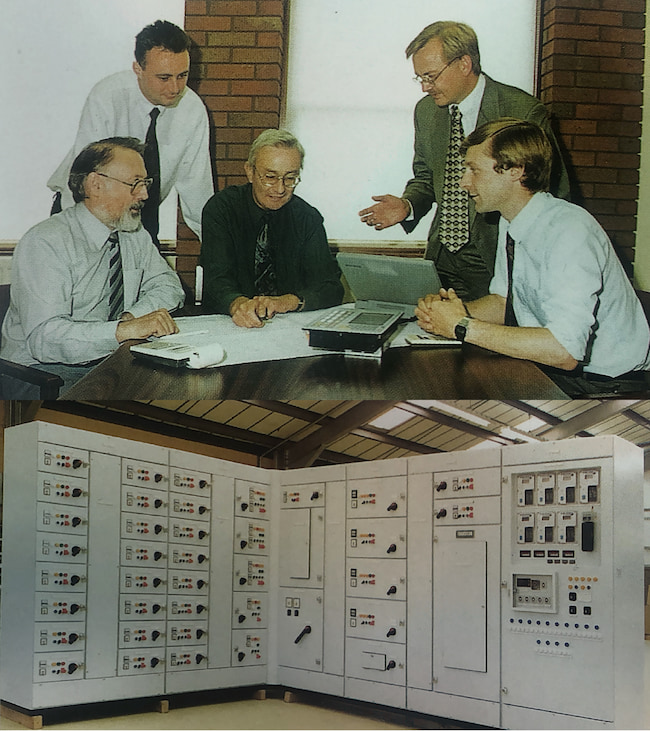 1967 - 1995
Established in Bridgnorth, Shropshire by Pat Fellows and Alan Atkinson in 1967 as Transicon Control Gear Manufacturers. Specialising in controls equipment for the coal and metals processing industries, design and manufacturing Thyristor and Inverter Drives and controls equipment.
Incorporated in March 1990 by electrical engineers Pat Fellows and David Caple.
Transicon grew as an engineering consultancy, specialising in multi-technology monitoring and control systems designed to optimize process operation and profitability in the automation, process and utilities industries.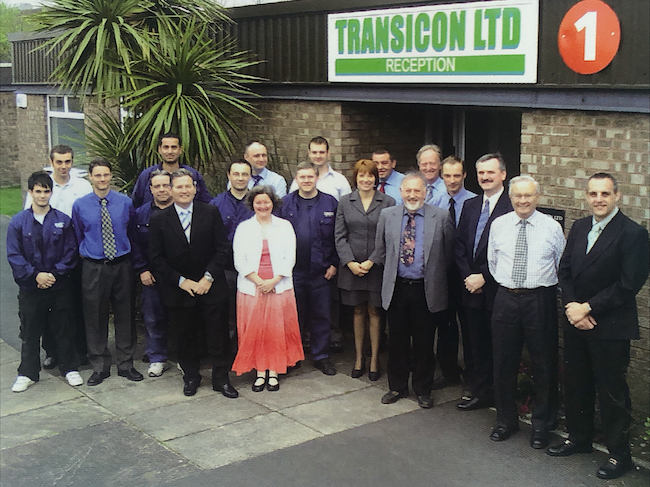 1996 - 1999
Purchased by Hoerbiger Group on January 1996, with the company name changing to Transicon Ltd.
Paul Blake led the Management Buyout that was completed in December 1999, becoming Transicon's Managing Director to create a fully independent control system integration business, specialising in the metals processing industry.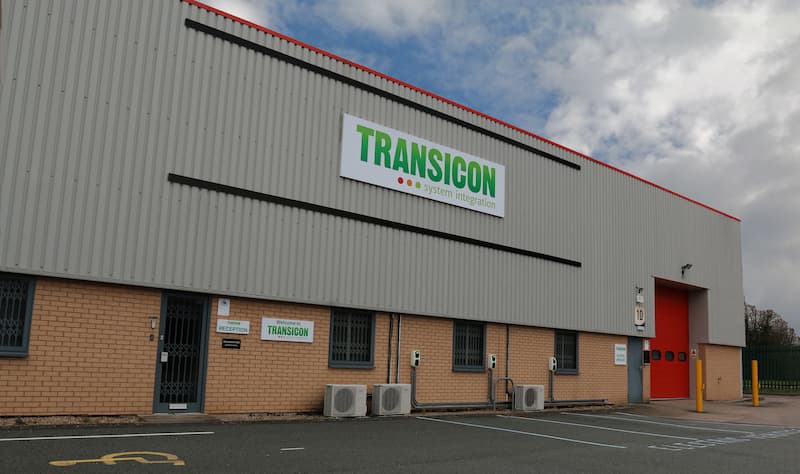 2000's to Present Day
Relocated to Telford, Shropshire to modern premises with space exceeding 15,000 sq.ft, with management, consultancy, design and manufacture. The business readily expanded into other industries, significantly expanding the number of engineers and applying our automation knowledge across a breadth of automation projects and process lines.
Remained at the cutting edge of automation, expanding into Robotics control and integration, and supporting connected production facilities.
With the depth of process knowledge created over decades of expertise, Transicon invested in the creation of a Mechanical Engineering department in 2015, in order to create the "one stop shop" for mechatronic engineering automation projects, allowing our customer to minimise their project management time and contractual risk.
Celebrated 50 years in Business 2017.
Transicon have completed projects from flying shear automation, design and supply of bespoke production machinery, full process line upgrades. Please see our case studies page for our latest projects.