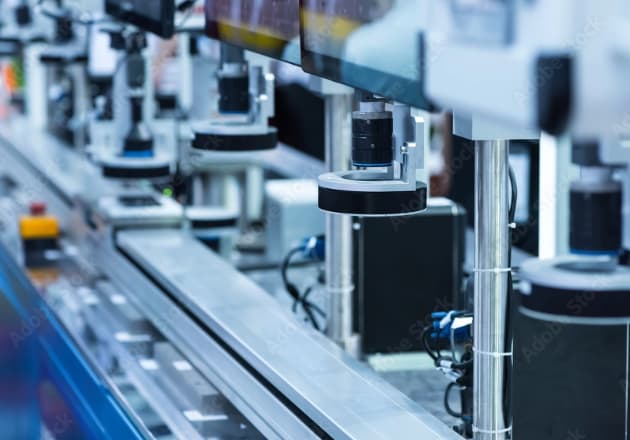 Our services continue beyond the terminal box
By combining electrical, mechanical and software engineering into a single project customers can benefit from a single contractor managing the entire project.
Transicon will carry out the full design, build, test and installation of mechanical and mechatronic projects.
Our extensive knowledge of the whole process of motion control allows Transicon to see past drive, control and software problems allowing us to identify and solve the fundamental mechanical issues. Transicon can then refurbish, improve, or replace your existing systems or machinery to keep your assets running optimally.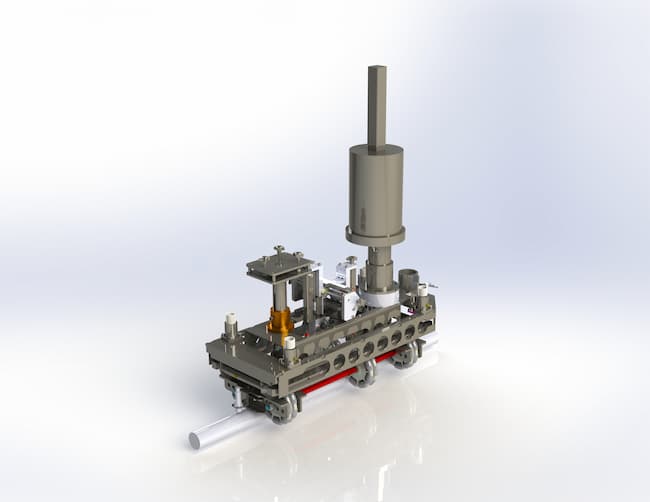 Services We Offer:
Full mechanical, electrical and software integration from a single source
New build, retro-fit and upgrades
Robotic integration and custom end effectors to enable existing processes to be modernised improving productivity and safety
Mechanical design is carried out in house by our mechanical design engineers, allowing rapid creation of 3D proposal models to validate production equipment concepts. By combining ideas from multiple industries, and using commercial off the shelf components it is possible to create innovative bespoke production equipment.
Mechanical upgrades and enhancements of existing plant can be combined with our control system upgrades to allow existing plant to achieve higher quality and production rates
Integration of vision systems and automated quality control for existing processes including mounting, installation and commissioning
Safety improvements by design and installation of custom handling equipment to automate existing manual processes to eliminate risk
Optimisation of material flow by re-organisation of existing equipment
Any Questions? Just let us know
You can send us a message using the contact form or you can speak to us now by calling...