Putting you in control since 1967
Since its foundation in 1967, Transicon has taken a leading role in the field of electrical control systems, drive systems and industrial automation systems. Our tailored solutions are supplied throughout the UK and across the Globe.
Transicon offers a complete range of management, consultancy, design, manufacture, installation and commissioning services for AC drives, DC drives, Servo drives, PLC and SCADA systems. This expertise is further enhanced by the addition of mechanical design, build and installation services allowing TRANSICON to offer full mechatronic solutions and subcontract mechanical services from a single source.
Transicon offers a full design through to installation service or, if required, sectional solutions providing manufacture, design, installation combinations tailored to our customer's requirements. Our expertise assures that our customers are provided with the latest technology solutions and energy efficient installations.
Transicon supply Control Solutions for most industrial automation applications, either standalone AC, DC or Servo drives and controls through to multi bay control solutions covering AC, DC and servo drives, PLC and SCADA, all fully engineered to suit the application.
Mechanical design is carried out in house by our mechanical design engineers allowing rapid creation of 3D proposal models to validate production equipment concepts. By combining ideas from multiple industries and using commercial off the shelf components it is possible to create innovative bespoke production equipment.
Mechanical upgrades and enhancements of existing plant can be combined with our control system upgrades to allow existing plant to achieve higher quality and production rates.
We are partnered with several major Industrial automation manufacturers, offering control solutions to a broad range of industries amongst which include Aerospace, Automotive, Environmental, Metals, Packaging, Plastics and Utilities.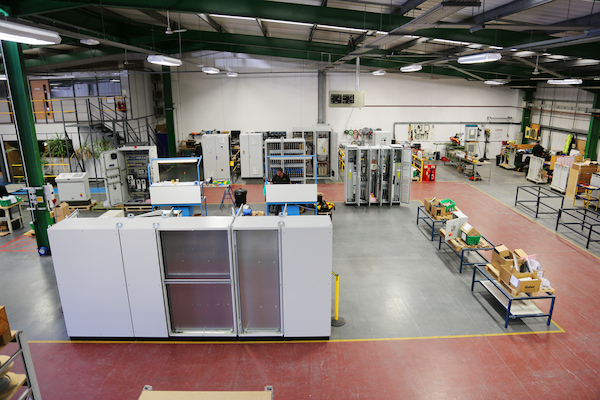 Our Mission
Be the first choice independent supplier of Engineering Services & System Solutions to our specialist markets worldwide.
We strive to build strong, effective long-term relationships with our clients based on:-
Delivering high quality professional engineering solutions
Providing best in class service
Ensuring value for money
Creating value for our clients through our supplier partnership
Guaranteeing the success of each and every project delivered
Maximising asset lifecycles
Improving process efficiency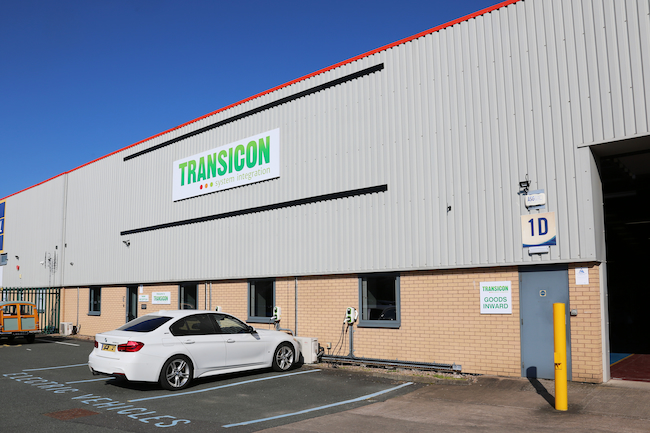 Our Capabilities
A comprehensive engineering solution through:
Analysis - A comprehensive appraisal of processes to understand the scope of our projects
Design - Control systems are designed to increase efficiency, delivering tangible results
Testing - Every control system is rigorously tested to ensure our high standards are met
Installation - Control systems are installed and re-tested before final commissioning and hand-over
Cabling - Control panels are supplied ready to accept external cabling or We can provide cabling to connect to other parties process machinery
Documentation - Design drawings, process diagrams, operating instructions and test certificates are supplied with every installation
Bespoke Production Equipment - Product design using 3D modelling, build, installation and commissioning