Integrating Systems for 55 Years
We've been integrating systems for a long time, staying at the forefront of engineering technology, always increasing industry and process knowledge that allows us to support customers. Since its foundation in 1967, Transicon has taken a leading role in the field of electrical control systems, drive systems and industrial automation systems. Our tailored solutions are supplied throughout the UK and across the Globe.
Transicon offers a complete range of management, consultancy, design, manufacture, installation and commissioning services for AC drives, DC drives, Servo drives, PLC and SCADA systems. This expertise is further enhanced by the addition of mechanical design, build and installation services allowing TRANSICON to offer full mechatronic solutions and subcontract mechanical services from a single source.
Transicon offers a full design through to installation service or, if required, sectional solutions providing manufacture, design, installation combinations tailored to our customer's requirements. Our expertise assures that our customers are provided with the latest technology solutions and energy efficient installations.
Transicon supply Control Solutions for most industrial automation applications, either standalone AC, DC or Servo drives and controls through to multi bay control solutions covering AC, DC and servo drives, PLC and SCADA, all fully engineered to suit the application.
See details of the services we provide below. We're here to put you in control.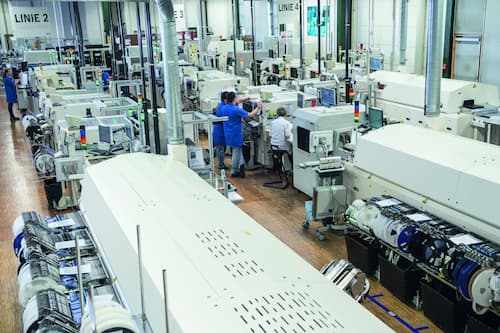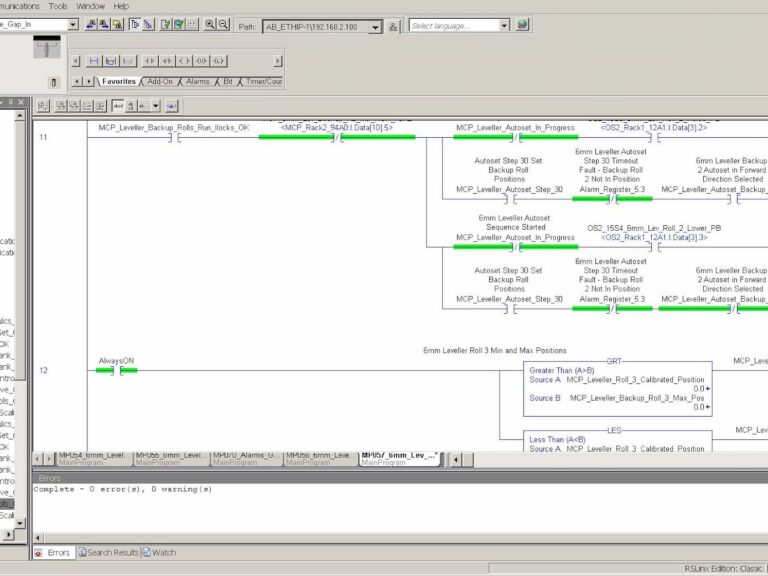 PLC emulation software, developed in-house, enables us to carry out factory acceptance tests on all software prior to installation guaranteeing fast and trouble-free commissioning. Our comprehensive software archiving procedures ensure…
Read more PLC, HMI & SCADA
Any Questions? Just let us know
You can send us a message using the contact form or you can speak to us now by calling...