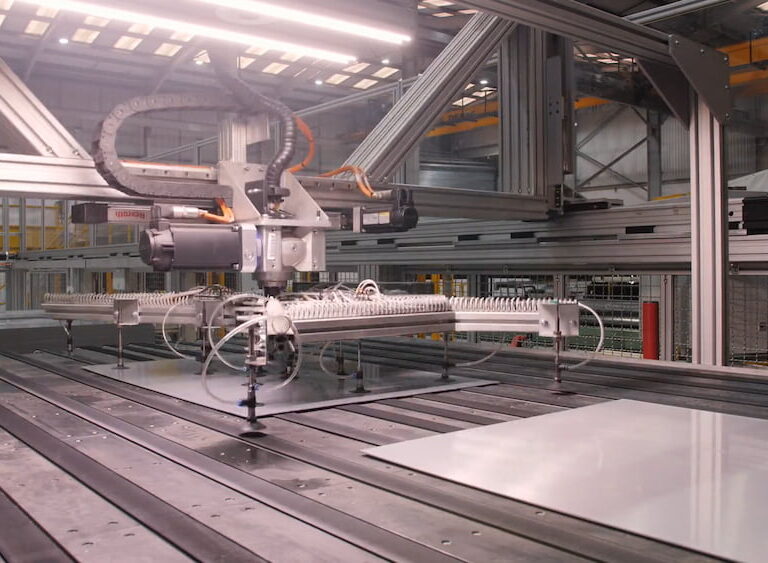 Bespoke Industrial Machinery
With Transicon's breadth of industrial process knowledge, our team of mechanical engineers are able to work with you in order to create bespoke machines, designed flexibly around your production lines, improving your production processes.
We specialize in manual handling solutions, creating robust systems to handle product quickly and consistently whilst ensuring that you don't need to redesign your production lines around new machinery.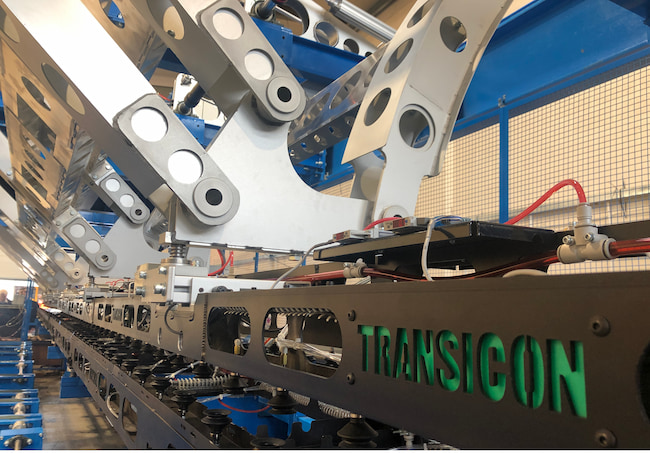 Pick and Place Machinery
Transicon create Intelligent pick and place material handling solutions that are fast, accurate and effective.
We'll work with you, identifying how our bespoke material handling equipment can improve your production processes, improving cycle speeds and increasing health and safety by reducing manual handling.
If you feel we can be of assistance with any on-going or future projects, don't hesitate to get in touch, a member of our team would be more than happy to assist you with any machine assembly line queries.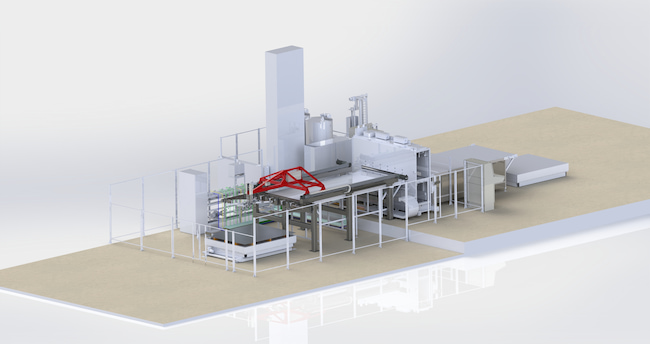 Bespoke Industrial Machinery
We can help with automated assembly machines and implementing bespoke automation solutions for a wide variety of industries.
Bespoke machine design, specified and unique to your process line.
Machine Modification - alter your existing machinery to meet with changing production demands and new product types.
Lifecycle support
Full automation and integration into your existing process line
Full turnkey solutions from our experienced engineering and service team.
Since 1967, we've been designing and building bespoke assembly automation systems for a range of industries. Speak to us, an experienced automated assembly line manufacturer.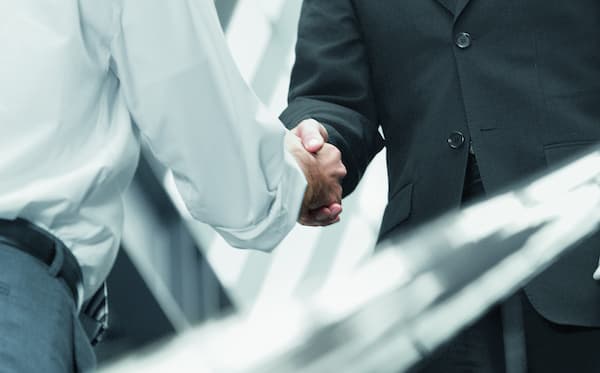 Benefits of Working with Transicon
Work with you from concept through to completion
Provide you with a tailor made solution, to fit your budget requirements and goals
Integrate cutting edge technology to increase reliability and efficiency
Acknowledged by leading industry bodies as working to the highest standards of safety and quality- BSI, SafeContractor and NICEIC registered
Vast experience with industry leading manufacturers, enabling us to choose the best solution available to exceed your expectations
We can manage projects to minimise downtime, ensuring minimal disruption to productivity