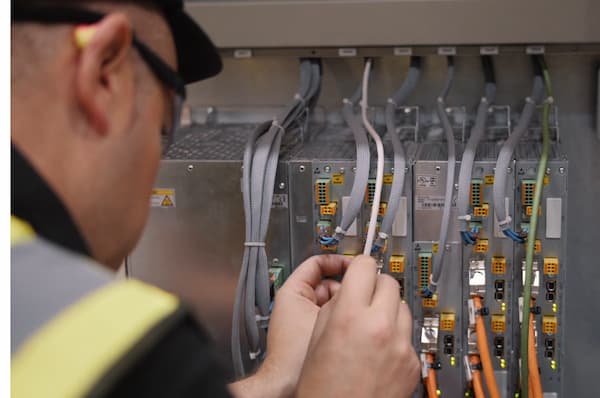 Installation
Your control system will be installed and fully tested before final commissioning
We can offer industrial electrical installation services to your individual requirements. Our professional team of suitably qualified and experienced personnel will ensure the safe installation of electrical controls and site cabling to meet your needs.
Contact our team today to discuss your requirements.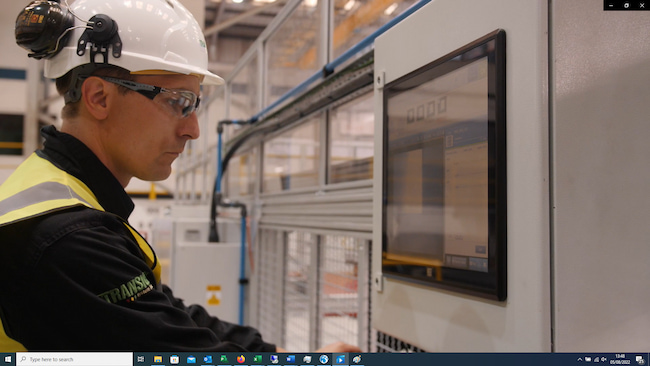 Commissioning
On-site commissioning time is reduced by rigorous in-house testing of Transicon control equipment prior to despatch. Testing is undertaken using accurately calibrated instrumentation, with all relevant results included in the equipment's test certificate.
Our engineering team will fully test your new systems to ensure they meet required specifications and functionality.
Transicon's on-site control equipment commissioning service is geared to ensuring complete customer satisfaction and installation acceptance.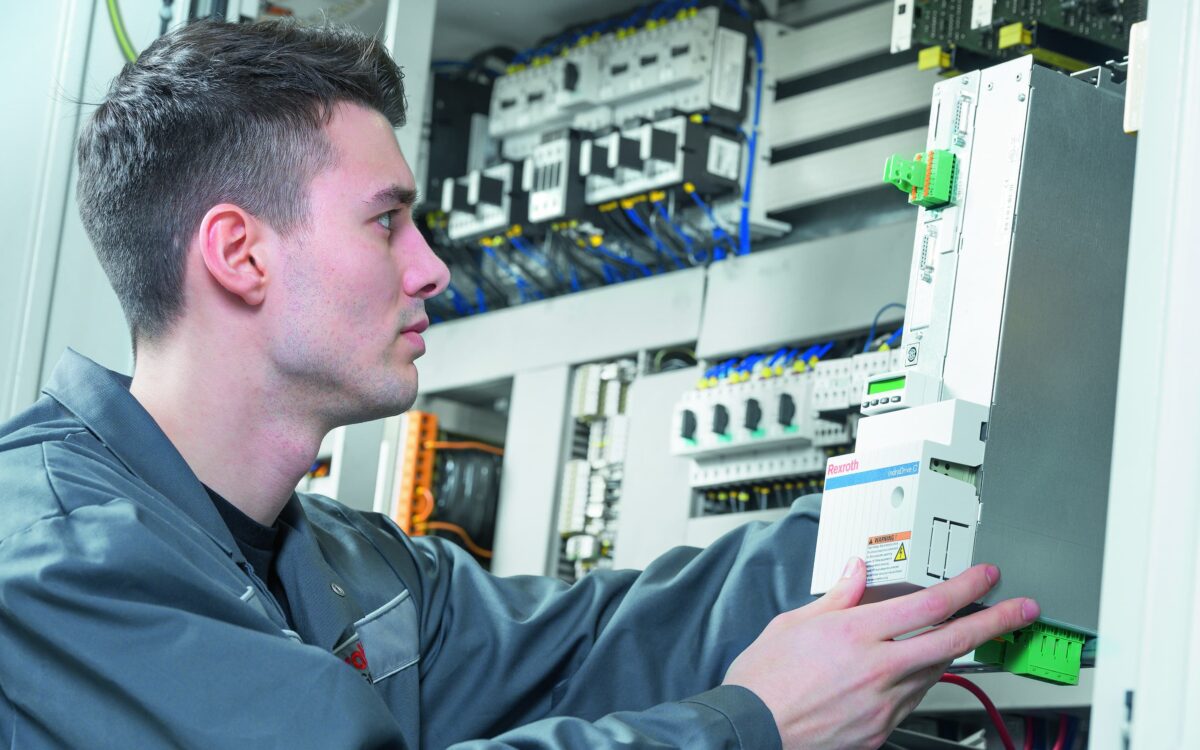 Breakdown Support & Repairs
Process line not operating as expected? Drive Faults? PLC error codes? Problems with legacy equipment? Let us help.
With years of engineering experience, one of our team of expert engineers is likely to be able to assist you in:
Fault Diagnosis
Repairs with our in house team and specialist partners
Process Line Recovery following Breakdown
Identification & Supply of Key Spares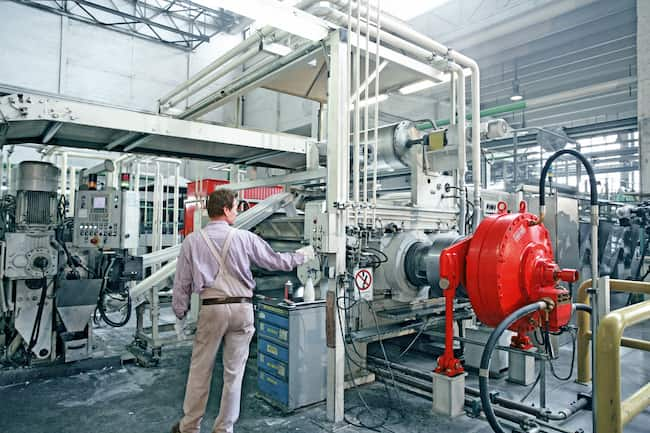 Peace of Mind - Support Contracts from Transicon
Protect your business
Maintenance on plant and equipment is carried out to prevent problems arising, to put faults right, and to ensure equipment is working effectively. Transicon will work with you to identify areas of exposure to risk and potential failure to keep your processes running to target levels throughout the entire machine lifecycle.
Site Surveys
Obsolecence Management & Spares Recommendations
Backup and secure storage of your PLC software
Regular maintenenace
Breakdown cover
*Our support contracts can be tailored to cover your exact requirements. Get in touch with our team for your business's needs.
Any Questions? Just let us know
You can send us a message using the contact form or you can speak to us now by calling...