Waste Recycling Automation
Transicon's experience within the waste management & recycling industry derives from various projects, where without exception, our clients want to maximise the cost-efficiency of their operations whilst delivering consistently high-quality results using Transicon's robust control solutions.
The projects undertaken differ in size and scale, each developed as bespoke solutions, where our team has handled the requirements from initial concept right through to project delivery. The projects which Transicon deliver vary in value, from £1,000 up to £5M, indicating our flexibility and proficiency at providing small upgrades right through to large turn key projects.
At Transicon, we pride ourselves on our customer service and reliability, working with a range of companies from SME's to Blue-chip FMCG producing companies.
We believe quality is key, and this is why we have partnered with some of the most well-known manufacturers in the industry, to provide our client's with robust, low maintenance solutions to meet the requirements of the most diverse range of industrial applications and hostile environments.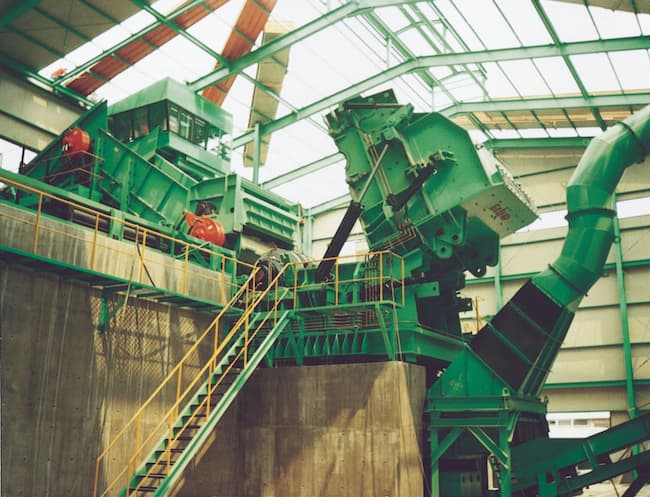 Projects
Recycling Separator control systems, UK, Spain, New Zealand
Particle Mill control panel, Russia
Mill Drive electrics, Nenagh
Dryer control system, Sweden
Replacement PLC and Safety Upgrade, cardboard recyling plant, UK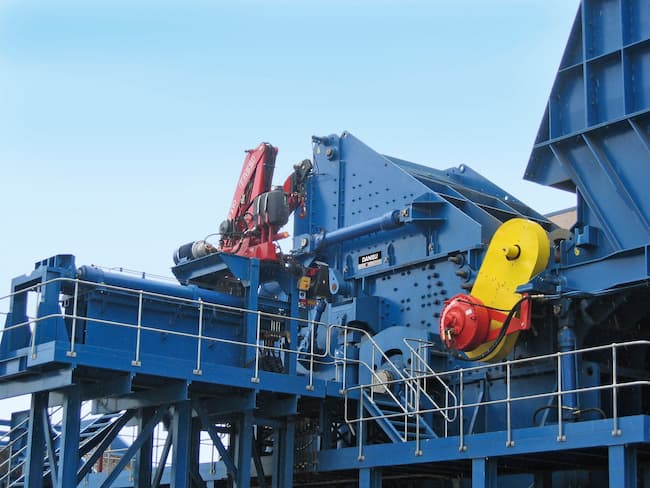 Benefits of Working with Transicon
Work with you from concept through to completion
Provide you with a tailor made solution, to fit your budget requirements and goals
Integrate cutting edge technology to increase reliability and efficiency
Acknowledged by leading industry bodies as working to the highest standards of safety and quality- BSI, SafeContractor and NICEIC registered
Vast experience with industry leading manufacturers, enabling us to choose the best solution available to exceed your expectations
We can manage projects to minimise downtime, ensuring minimal disruption to productivity
If you feel we can be of assistance with any on-going or future projects, don't hesitate to get in touch, a member of our team would be more than happy to assist you.