Industrial Control Panels and Machinery Built to the Highest Standards
From bespoke Motor Control Centers (MCC) to unique Industrial Machinery, you can expect that products from Transicon are designed and built to exacting international standards to meet the expectations so the most diverse range of industrial applications and hostile environments.
Our approach to developing your bespoke product involves working with you from product inception through to its completion and commissioning.
Since 1967, Transicon has been delivering dependable, competitively priced low maintenance systems that improve efficiency and economy for our customers.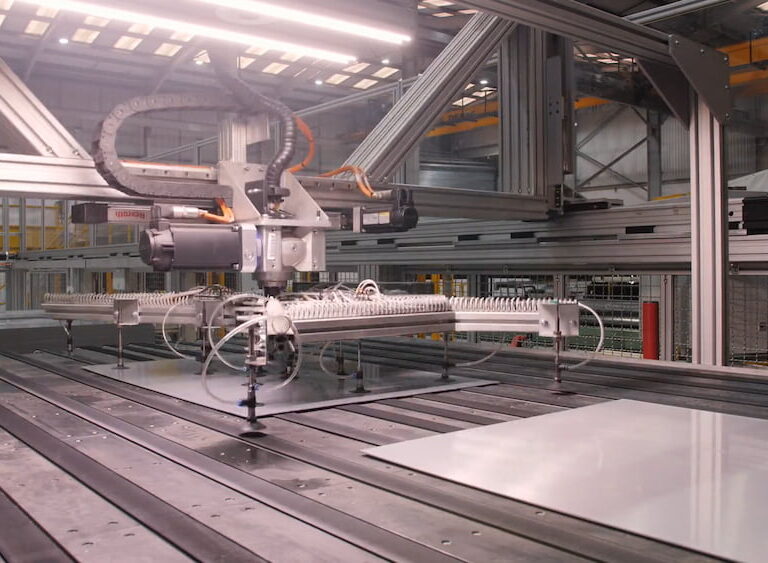 With Transicon's breadth of industrial process knowledge, our team of mechanical engineers are able to work with you in order to create bespoke machines, designed flexibly around your production lines,…
Read more Bespoke Industrial Machinery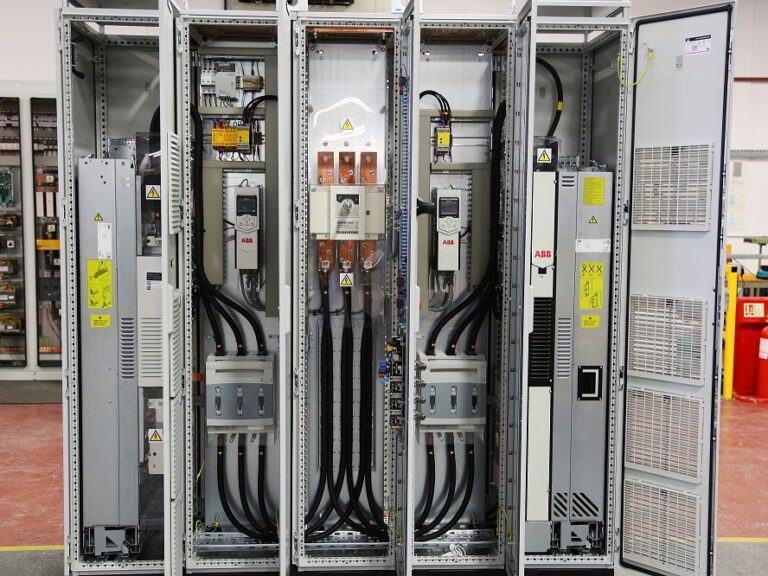 Transicon supply Control Systems for most industrial automation applications, either standalone AC, DC or Servo drives and controls through to multi bay control systems, all fully engineered to suit the…
Read more Control Systems
Any Questions? Just let us know
You can send us a message using the contact form or you can speak to us now by calling...