Automation Knowledge & Experience Across Multiple Industries
Please see a sample of the industries we serve below. Our depth of engineering and process experience allows us to support customers with thier automation challenges across a wide range of industrial applications.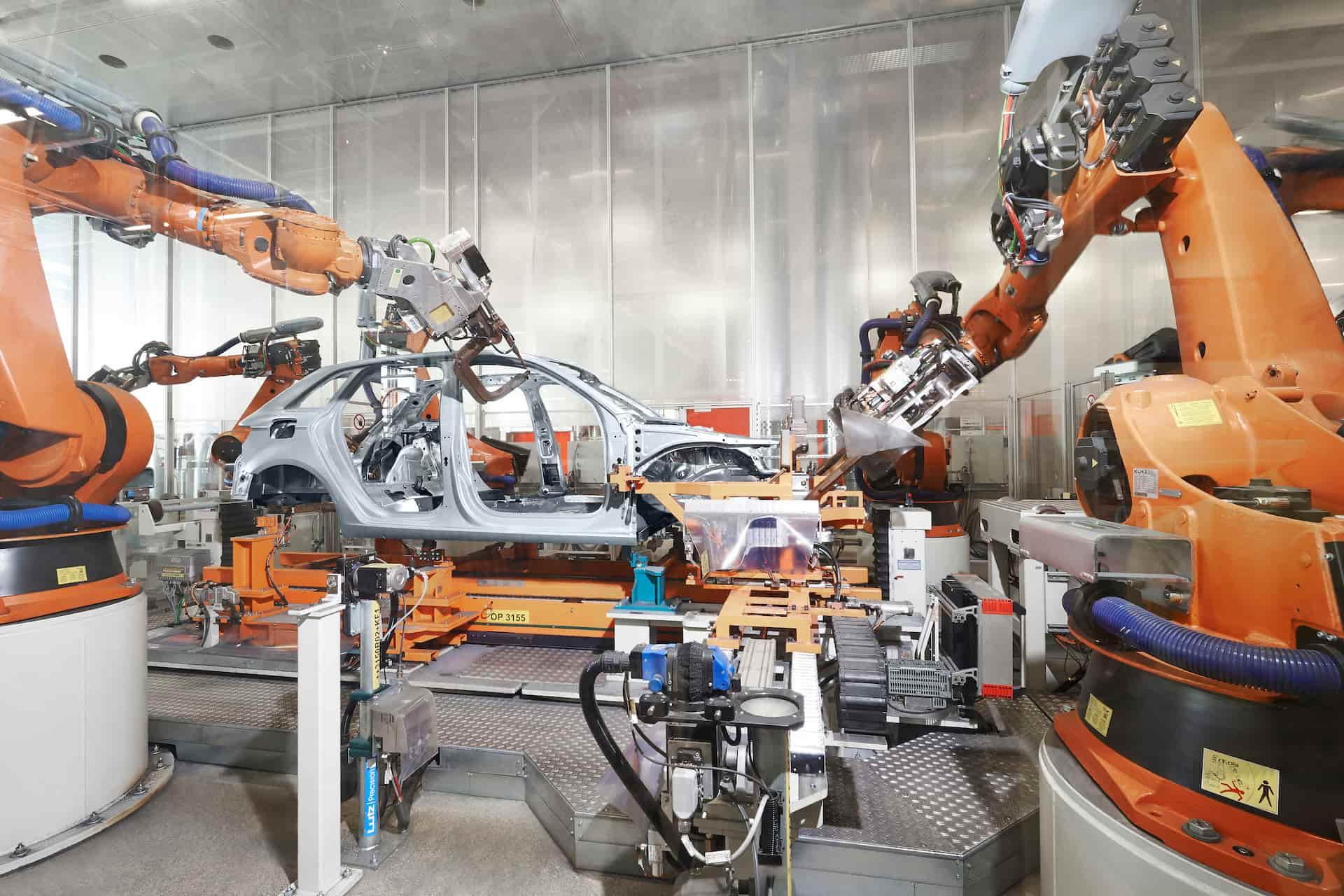 Projects completed: * 5 section Press Line, Swindon * 5 Stand Press Line upgrade, Llanelli * Assembly Cell electrical controls, Telford * Press Line Process Monitoring and Data Logging system,…
Read more Automotive
Any Questions? Just let us know
You can send us a message using the contact form or you can speak to us now by calling...