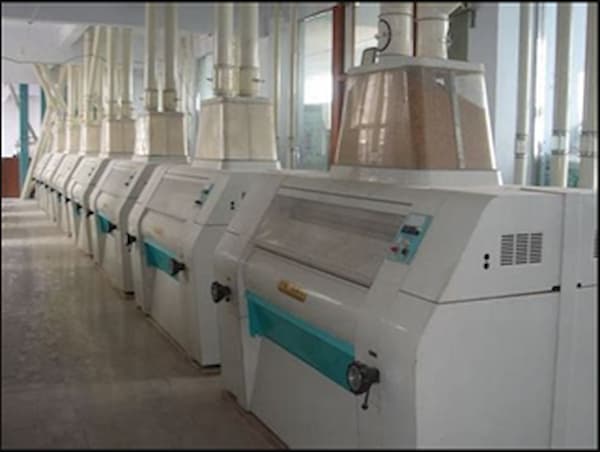 Transicon's Unique Solution to create Low-Risk GEM80 Upgrades
Our customer needed to upgrade their GEM80 PLC due to obsolescence in a 2-day shutdown.
Replacing the GEM80's was never going to be an easy task – there were 2 main controllers - one talking to an old "IMAGEM" graphics system the other to an "iFix" Scada system with remote I/O stations in various locations around the Mill.
The systems comprised of over 9,000 rungs of code, around 2,000 I/O points and 120 graphics pages.
All previous solutions to upgrade needed a minimum of 12 / 14-day shutdown, due to the amount of remote I/O and complexity of the two SCADA systems.
Transicon's solution
Using their unique GEM80 code converter and extensive library of proven GEM80 functions the conversion was seamless to a Rockwell ControlLogix PLC.
Our in-depth knowledge of IMAGEM and iFix graphics enabled us to modernise the graphics to the latest ISA101 HMI standards to FT View SE client server.
Our Tscan Scanner card enables the GEM80 I/O to be retained when the GEM80 PLC is changed to a modern leading PLC solution. This greatly reduces RISK. Our customers feel this unique solution is a "Game changer".
Transicon installed and commissioned the new system in just 1 weekend, leaving the existing GEM80 Digital I/O running off the new Rockwell PLC. Existing IO will now be changed out piecemeal on maintenance / outage days.
Transicon have also successfully carried out conversions to Siemens PLC's