Supporting you all the way
Cant find what you're looking for? Contact us now and we'll do our best to assist.
Manual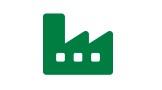 GEM80-131 Series Controllers Manual T478
This manual is intended for use my technical personnel and describes the operation, installation and maintenance of the GEM80-131 Controller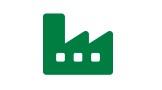 GEM80-400 Series Controllers Manual T1614
GEM80-400 Series Controllers Technical Manual This section of the manual is mainly intended for the user who is familiar with previous GEM80 controllers, and only highlights features new to the GEM80-400 . Please refer to the relevant sections of this manual for more complete and detailed information. The GEM80-400 Standard Controller and the GEM80-400 Enhanced Controller have extended the already rich functionality of the existing GEM80 controller series by offering a number of new features, each of which has been added with the aim of making the overall controller smaller, more cost effective and easier to use.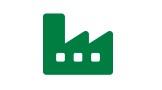 IMAGEM Graphic Video Manual T390
IMAGEM Graphic Video System manual
Factsheet
Low Risk, Low Downtime GEM80 Migration
Cost, downtime and risk are a major factor when doing any upgrade. With our knowledge and experience, we have developed a unique phased low risk approach to deliver a seamless GEM80 system upgrade solution to modern control equivalents. Our GEM80 experts, including senior members of the original GEM80 development and support engineering team, have designed and delivered a proven upgrade solution. Please see our factsheet for details of our phased GEM80 migration approach.