Transicon's experience with Metals
Transicon's experience within the Metals industry derives from various projects, where without exception, our clients want to maximise the cost-efficiency of their operations whilst delivering consistently high-quality results using Transicon''s robust control solutions.
From automated stackers for press lines to control systems for titanium rolling mills, Transicon's depth of experience and process knowledge within the metals industry is industry leading.
Our team can help with the most complex controls and bespoke production machinery. If you feel we can be of assistance with any on-going or future projects, don't hesitate to get in touch, a member of our team would be more than happy to assist you.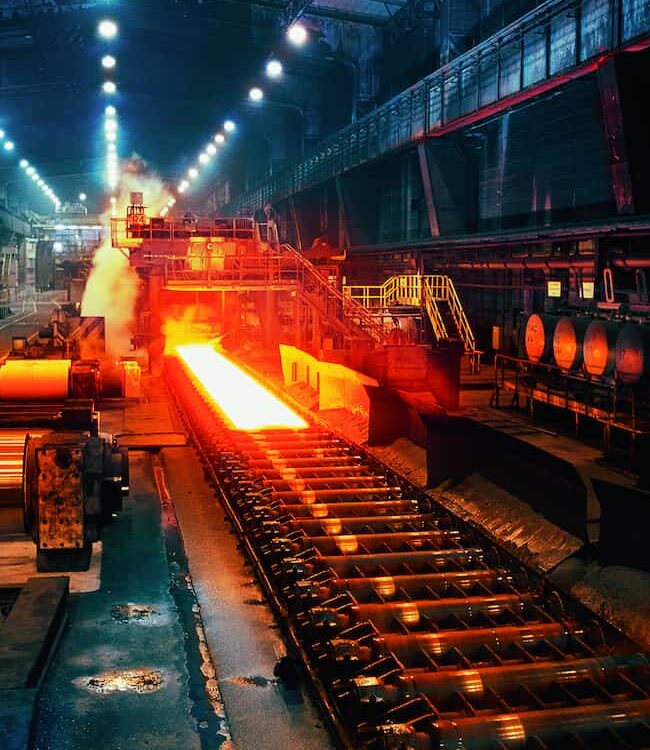 Projects
Paint line Electrical upgrade, Flintshire
Coating line Electrical upgrade, North Wales
Bespoke Profile Stacker with Inverse Stacking Capability, North Wales
Flying Shear & Leveller control system, West Midlands
High Bay Storage Automated Crane System, Shropshire
Furnace Charger, Titanium Rolling Mill, South Wales
Galvanising line PLC Upgrade, Flintshire
New Steel Slitting Line Controls, South Wales
Full Roll Feed Blanking Line Conversion to Flying Shear, Worcestershire
Honeycomb Line Controls, Concept to Delivery, North Wales
400T Press Bespoke Pick & Place Machine, West Midlands
Non Destructive Testing Titanium Bar Follower Head Upgrade, Stockport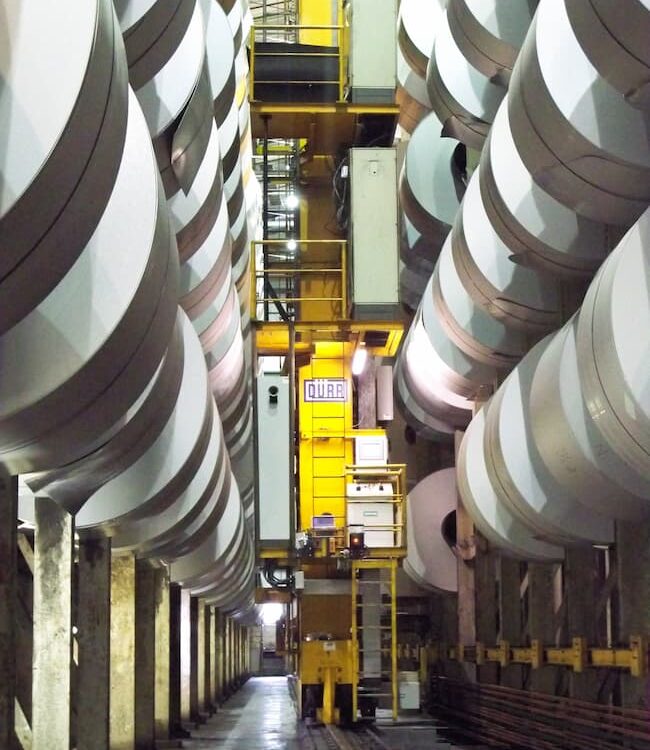 Benefits of working with Transicon
Work with you from concept through to completion
Provide you with a tailor made solution, to fit your budget requirements and goals
Integrate cutting edge technology to increase reliability and efficiency
Acknowledged by leading industry bodies as working to the highest standards of safety and quality- BSI, SafeContractor and NICEIC registered
Vast experience with industry leading manufacturers, enabling us to choose the best solution available to exceed your expectations
We can manage projects to minimise downtime, ensuring minimal disruption to productivity