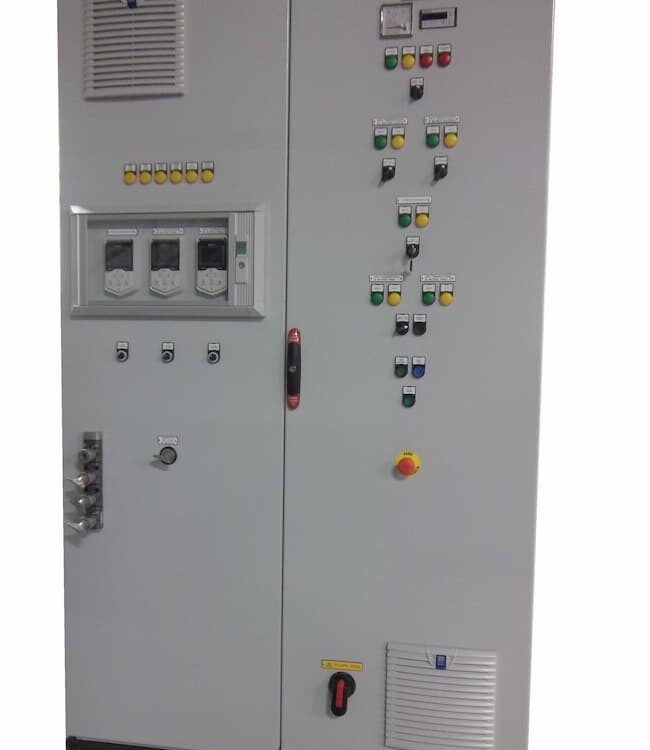 Transicon supply control solution turning trash into cash
When Turbo separator OEM, Atritor Ltd, required a control solution for a waste handling system, they turned to Transicon.
The solution includes the full engineering design, CAD, manufacture and test of the electrical hardware.
A bespoke panel was built to customer specification using only the best components from the world's leading manufacturers and suppliers of starters, fuses, circuit breakers and isolator switches.
All hardware provided as part of the solution was designed and manufactured to the current BS EN ISO and IEC harmonised standards where applicable for the application.
Transicon's rigorous in-house testing of all enclosures prior to despatch reduces on-site commissioning time. Testing is undertaken using accurately calibrated instrumentation, with all relevant results included in the equipment's test certificate.