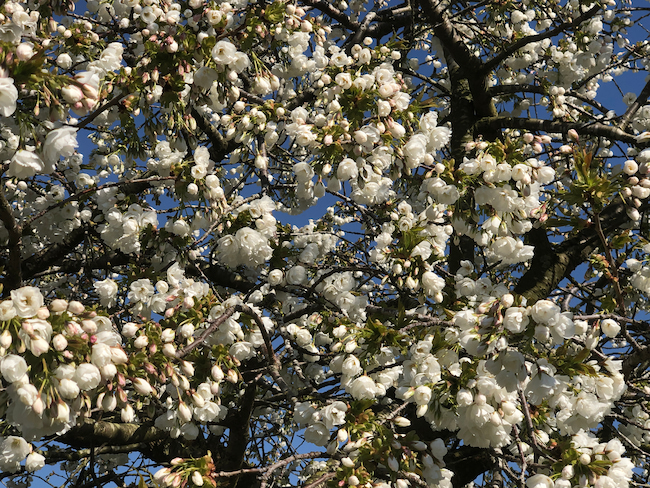 Certification for our Environmental Management System
We've pleased to announce that Transicon Ltd.'s Environmental Management System has been certified by BSI to ISO 14001:2015 standard.
Like many longstanding businesses, Transicon has always tried to do the right thing from an environmental perspective, minimising waste wherever practical and aiming to have a positive impact on our local environment. With environmental issues coming under increasing focus we took the decision to have our Environmental Management System assessed to achieve the ISO 14001 standard, to show the wider community our commitment to the environment.
We've had ISO 9001:2015 (and it's predecessors) certification in place since 1992, which gave us a great platform to build on. The most significant work required for the standard was measuring Transicon's Environmental Impacts and Aspects. This was a wide ranging assessment, encompassing everything from analysing our raw materials and energy consumed through to the positive impact we have reducing customer's CO2 footprint as a systems integrator, with software based energy reduction projects; replacing inefficient control systems with their modern energy saving equivalents and using Power Factor Correction to help lower mains electricity demand.
The assessment team at BSI were very helpful throughout the ISO assessment process, and we've improved some of our internal processes as a result of their analysis, particularly regarding waste management.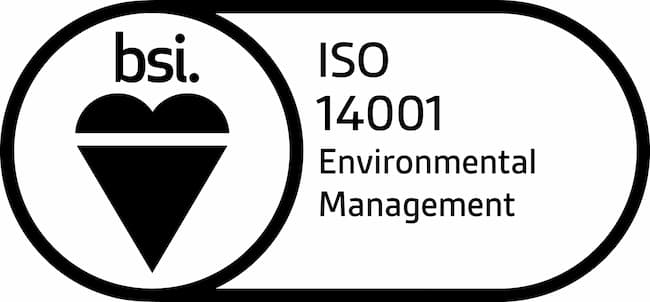 Benefits of ISO 14001 for SME's
What we've achieved isn't just a certificate to put on the wall in reception, the certification process focused the business on:
What our most significant environmental impacts are;
Improving our internal processes;
How we can help our customers to reduce their energy usage; and
Increasing employee engagement in environmental matters.
We'd encourage other SME's to consider applying for ISO 14001 – the benefits are greater than we imagined and well worth investing precious time and business resources in.