Telford-based control systems integrator, Transicon Ltd, has further strengthened its capability to support, upgrade and replace GEM80 control systems with the appointment of Andy Copeland serving as Senior Control Engineer.
With over thirty years experience with GEM80 Control Systems, Andy will take on the challenge of delivering the company's solution to GEM80 obsolescence, upgrade and replacement issues and will further enhance the Company's well established GEM80 credentials. Andy's extensive experience includes GEC, Cegelec, Alstom, Converteam and GE products and systems.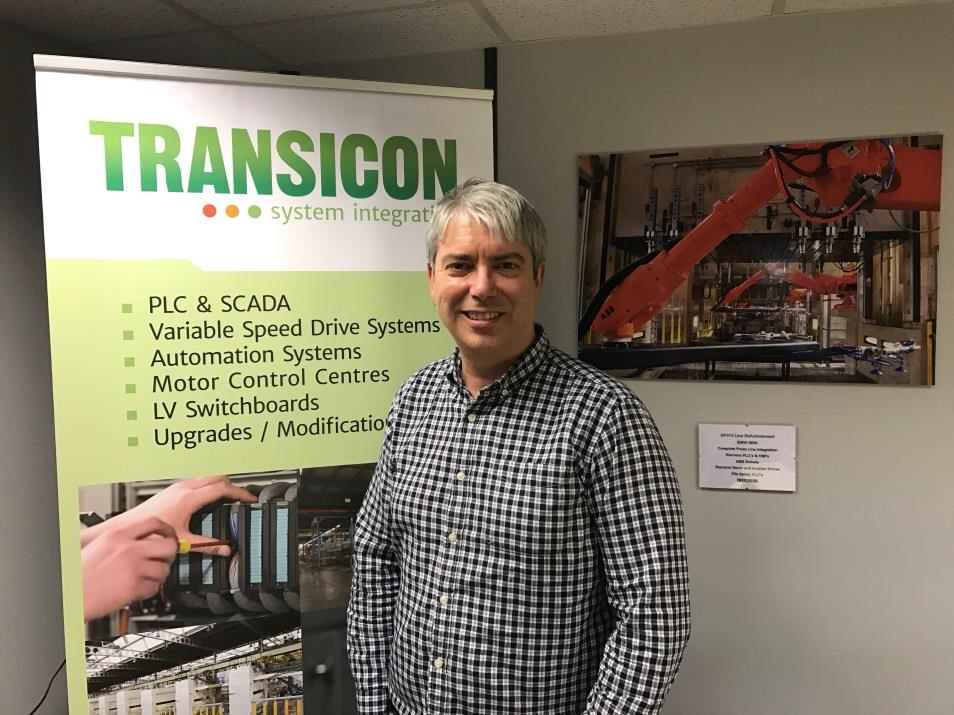 "This appointment demonstrates the Company's commitment to supporting manufacturing businesses through a difficult period of transition as the need to manage obsolescence becomes more critical", says Transicon's Sales and Marketing Director, Richard Cotsford.
"The GEM80 system is currently used extensively across all market sectors and there are pressing issues around replacement or upgrading of the system. GEM80 has proven itself an excellent product but the time for replacement is upon us. The addition of Andy to the Engineering Team further extends Transicon's already extensive capability and is part of our commitment to the future. I am delighted to welcome Andy to the Transicon team"