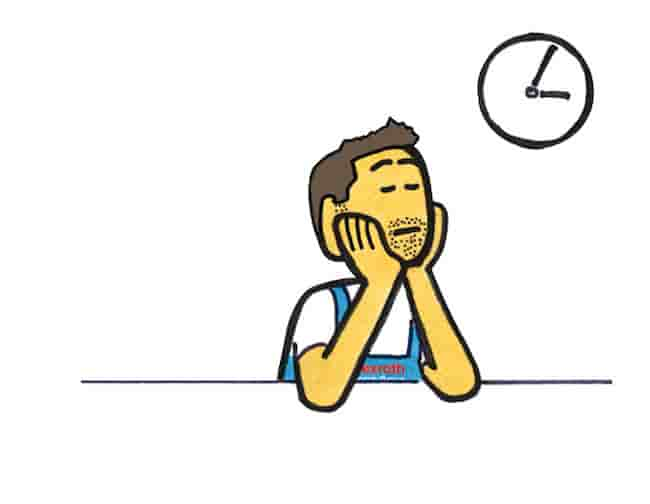 A leading manufacturer of metals asked Transicon to design and build an oiler process line.
The customer had a requirement for a new process to meet an end user material specification. This involved coating aluminium blanks with a type of lubricant wax. The customer intended to take packs of blanks already cut to size and run them through a coating machine, then re-stack the blanks at the end of the line. The customer had already specified and sourced suitable coating equipment from a supplier in Italy, however the equipment was to be supplied without any material handling or integration.
Transicon designed a pick and place system to transport blanks from the incoming stack to a new conveyor using vacuum handling pads This conveyor moves the blank into the coating machine which is then collected from the outgoing end by another conveyor.
A method to separate the aluminium blanks was required so Transicon sourced a proprietary aluminium blank separation system and integrated it into the destack end of the line.
The whole line layout was modelled in Solidworks 3D CAD to ensure the most efficient use of the existing floor area without extensive civils work.
The third-party coating equipment was delivered to the customer and Transicon then carried out all installation work of both the coating equipment and the blank handling system. This included the sub-contract installation of all the oil heating lines required by the coating system.
A new line control system was installed completed with a control desk to allow the whole line to be operated from a single desk.
The process line was in and running to specification on time and on budget.
If you feel we can be of assistance with any on-going or future projects, don't hesitate to get in touch, a member of our team would be more than happy to assist you.