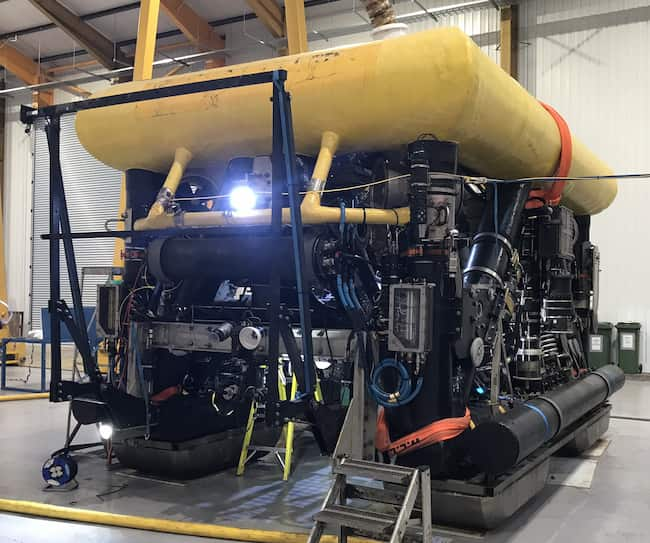 Maintaining the Highest Standards
A leading manufacturer of Remotely Operated Vehicle (ROV) systems wanted to maintain their ROV systems to the highest possible specification and asked Transicon to upgrade their obsolete control system.
Transicon engineers devised a solution to supply, design and manufacture an upgraded control system, comprising:
Rockwell PLC with Communications modules to support the existing field devices on the ROV.
Upgrade of existing Wonderware SCADA and OmniServer and;
Upgrading the HMI and convert existing HMI software for modern environment.
Software enhancements to improve processes and allow instrument calibration
The project was designed (including hardware and software), manufactured, tested, installed and commissioned by Transicon.
As with every control system designed by Transicon, the system underwent rigorous in -house testing followed by customer witnessed FAT at our facility in Telford.
Install, commissioning and site acceptance test acceptance were completed successfully, working around the ships docking times in order to minimise inconvenience to the customer.
If you feel we can be of assistance with any on-going or future projects, don't hesitate to get in touch, a member of our team would be more than happy to assist you.