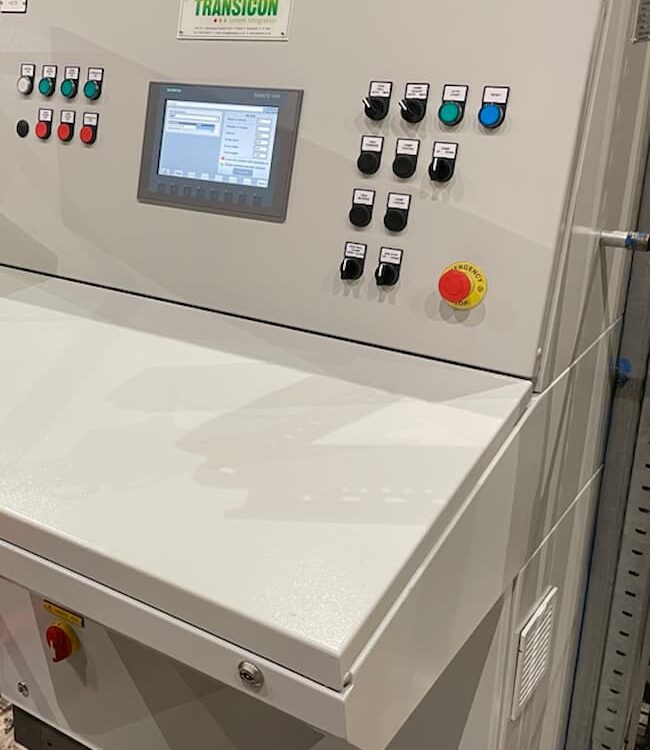 The Challenge
A leading manufacturer of steel building system profile Asked Transicon to upgrade a machine used to bend profiled sheets to form connecting corners. The machine used drives coupled to a basic text Man Machine Interface (MMI).
The customer was losing significant time due to the machine malfunctioning, plus a difficult and time-consuming recovery process if the machine was ever stopped mid-operation.
The drives were obsolete, and the AC motors used for positioning did not meet our customer's accuracy requirements.
Each time tooling was changed, the machine needed to be set up for the next product using adjustment by trial-and-error, which was time consuming and wasted a lot of material as scrap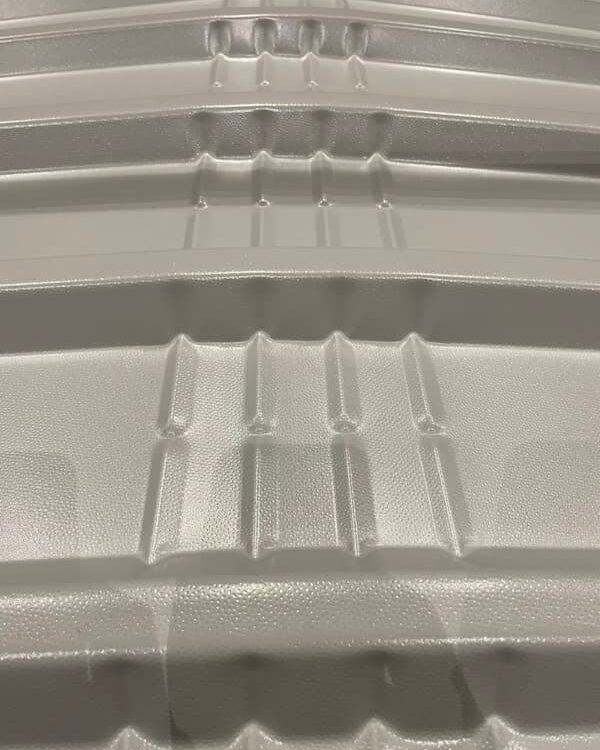 Transicon's Solution
Transicon provided a new control system, which used all existing wiring and sensors for quick installation and commissioning.
AC motors were replaced with Bosch Rexroth Servo motors and drives coupled to backlash-free Wittenstein gearboxes, resulting in high levels of precision and repeatability. The improved control of the servo system also allowed the machine to run at increased speed, improving output.
Usability of the system was greatly increased thanks to a new Siemens Safe PLC and HMI. A recipe system was introduced, meaning the machine was automatically reconfigured for the new tooling and ready to operate without the need for trial-and-error setup, vastly reducing wasted material.
The new PLC software also allowed the machine to be restarted with the push of a button from any interruption mid-operation, again reducing wasted staff-hours.