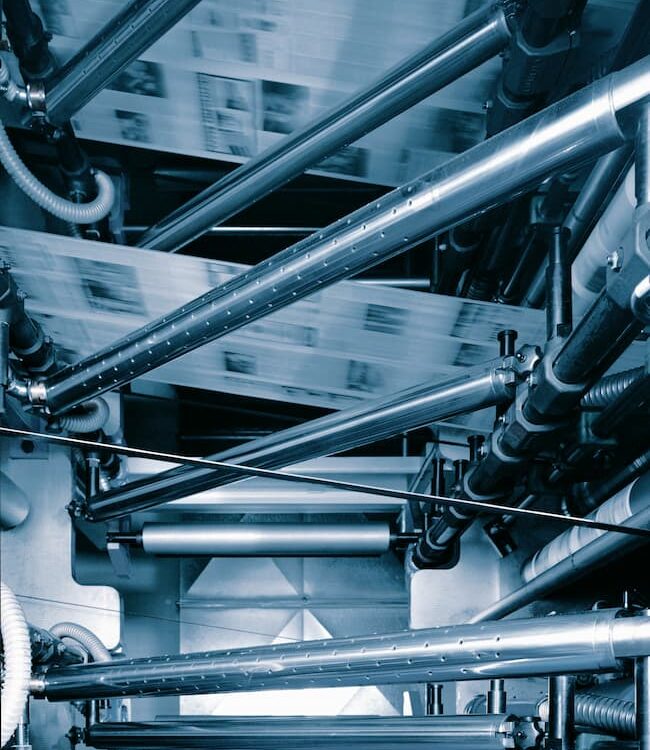 Graphics Company – Effluent Plant Control System Upgrade
A graphics customer decided to relocate the effluent treatment plant into the main plant building for operational effectiveness, whilst rationalising their safety control processes.
The effluent plant operation was key to their operational processes and therefore any works on the new effluent plant must be fully commissioned before the old plant can be taken off line.
Customer objective – minimise effluent plant down time as could have a detrimental impact on the local environment if start up of new plant delayed.
Transicon engineers devised a solution so that the PLC could control the existing effluent plant equipment and the new effluent plant equipment. This arrangement allowed the new system to be fully commissioned before the effluent is diverted to the new effluent plant to minimise environmental impact of changing effluent process.
Transicon built new graphic stations around safe PLC, wrote new control software to the customers FDS, implemented a failsafe process operation and integrated multiple Siemens S7 PLC's in to one control PLC through software modification on existing live PLCs without interruption to customer.
Transicon tuned the PID loop using water for testing on safety grounds in order, assisting the customer in meeting their environmental aims
In spite of all the constraints, Transicon delivered on time and in budget ensuring the 24 hour shutdown time was met.
If you require a solution for any electrical control application, please contact us.